Estate agent in Vallauris, estate agent in Golfe-Juan | Real Estate Agency
Horaires
Monday to Friday 9:00 a.m. to 12:00 p.m. and 2:30 p.m. to 6:30 p.m.
Outside opening hours, contact us for an appointment.
The Lisnard Immobiler Vallauris real estate agency, located in the city center, specializes in real estate transactions. To sell, buy or estimate your property in Vallauris and Golfe-Juan, consult our team for a personalized and serious study. Changing accommodation is an important step in life, our experienced negotiators are the trusted solution to guide you through to the end of your real estate project.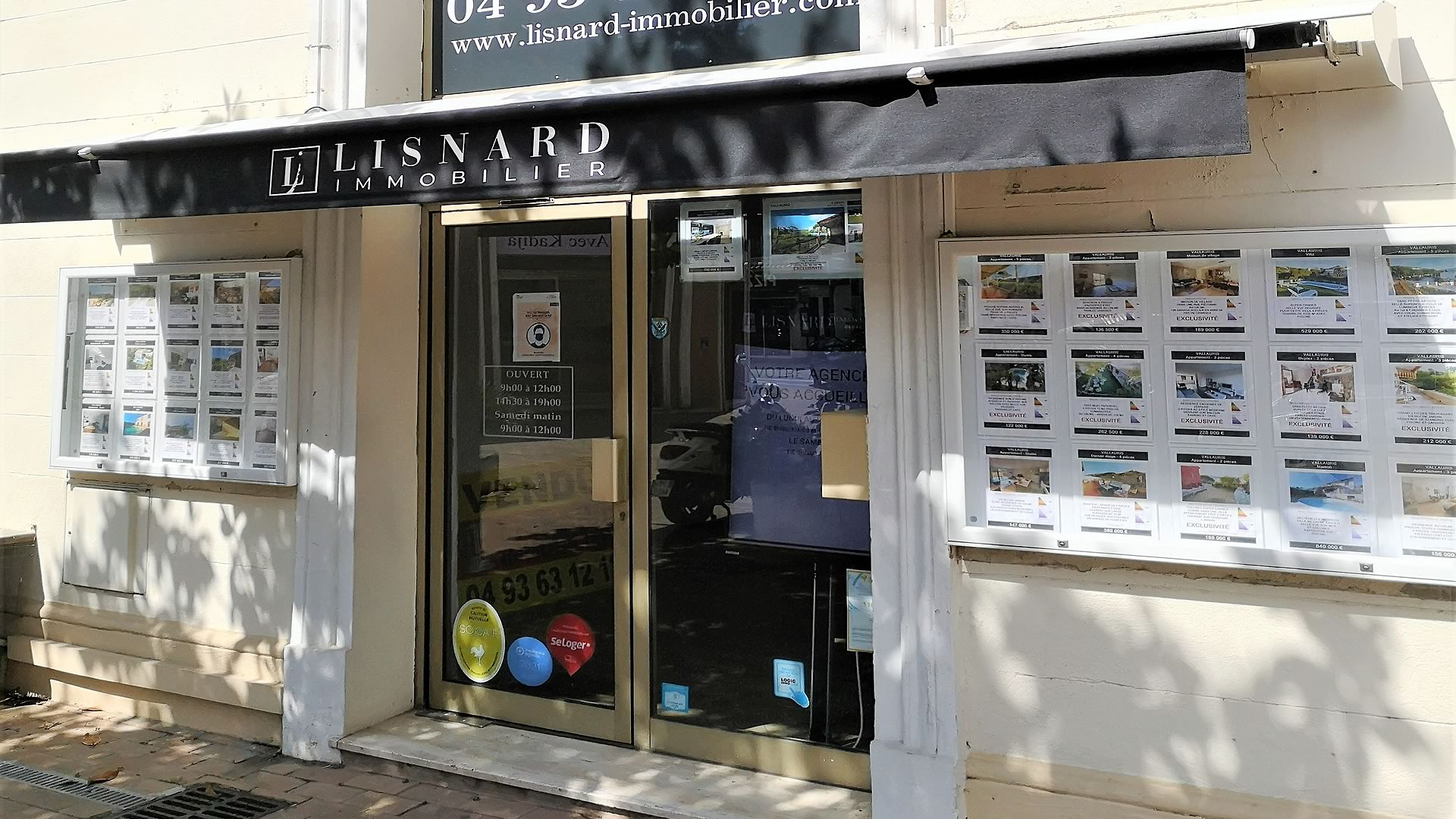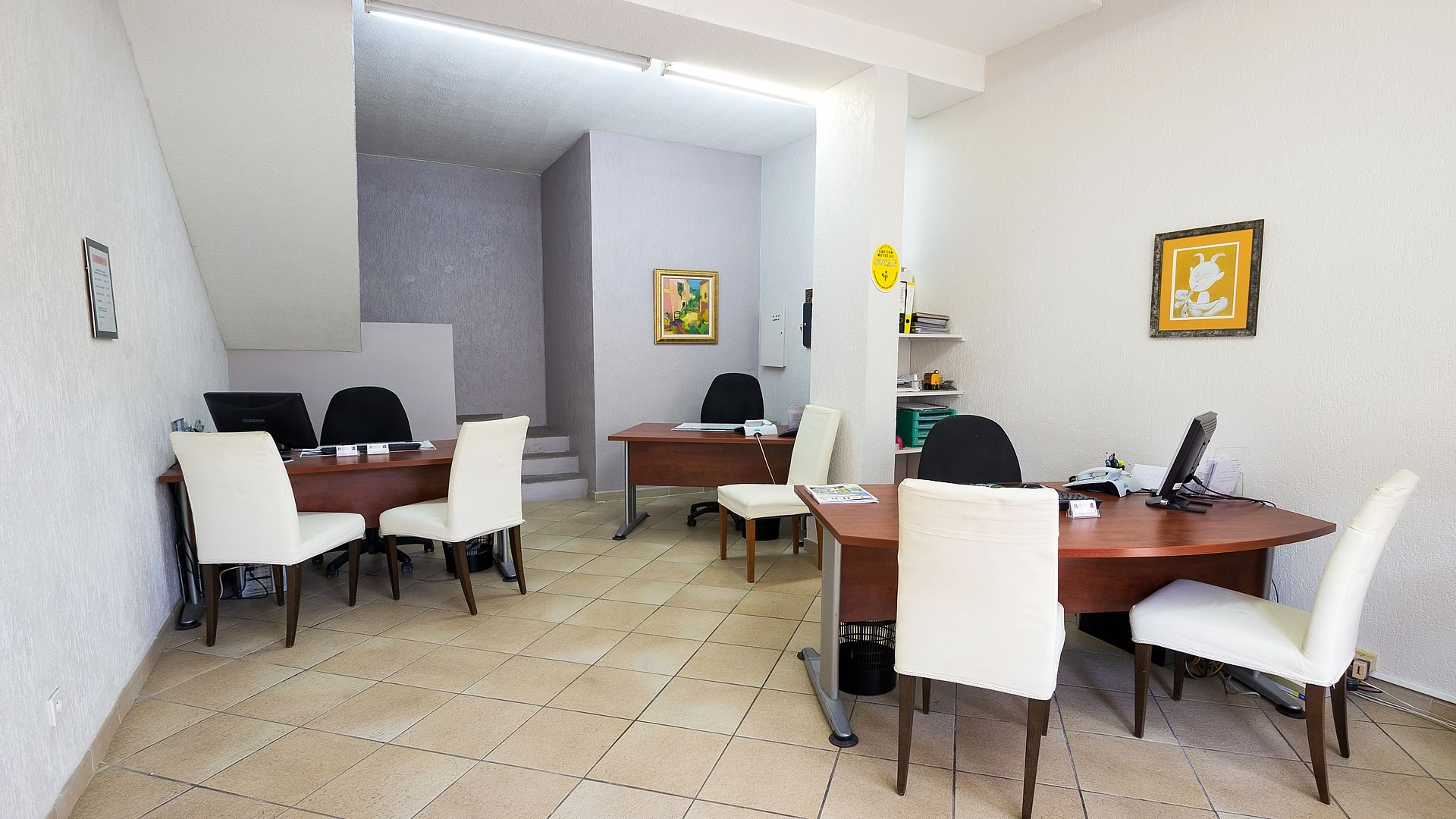 Real estate Vallauris